A Data Scientist Competes in one of the World's Toughest Endurance Tests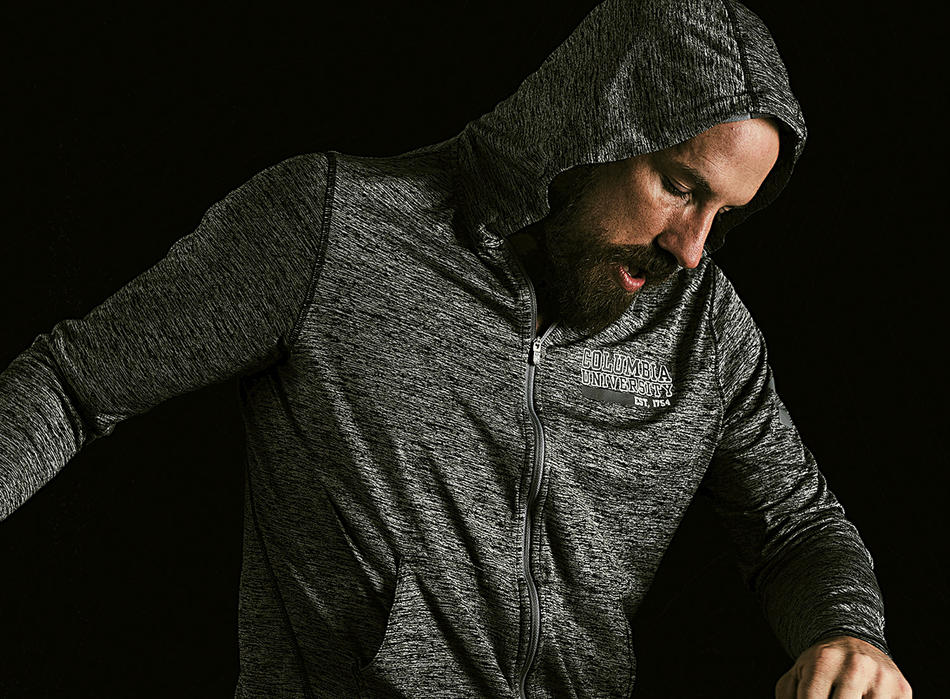 The Eco-Challenge — an eleven-day, twenty-four-hour-a-day race across the jungles and mountains of Fiji — is perhaps the toughest endurance event in the world. And this year, Joshua Forester '04CC will be among the competitors. A former Columbia track and cross-country star, Forester spends his days as a data-science researcher on a Department of Defense contract at Georgia Tech, but he dedicates his weekends to running, mountain biking, rock climbing, and backpacking — "If it's outside and self-powered, I'm game." Forester will be competing on a four-person team made up of athletes affiliated with the US military. While he doesn't yet know the exact course, Forester expects that the four-hundred-plus-mile race — which was created by Survivor producer Mark Burnett and which will be filmed for broadcast on Amazon Prime — will involve a mix of outrigger paddling, biking, rappelling, climbing, whitewater rafting, and paddleboarding, all of which he'll do on an average of three hours of sleep a night. "It's truly as much a mental test as it is a physical one," he says.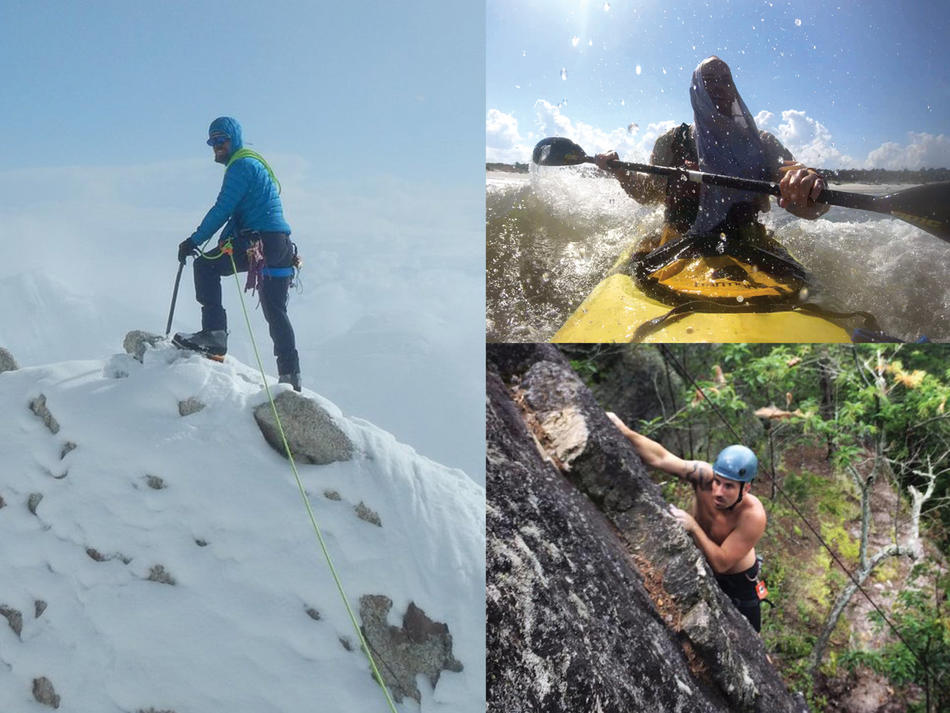 This article appears in the Fall 2019 print edition of Columbia Magazine with the title "Outward Bound."