Most Popular
Get to Know Minouche Shafik, Columbia's Twentieth President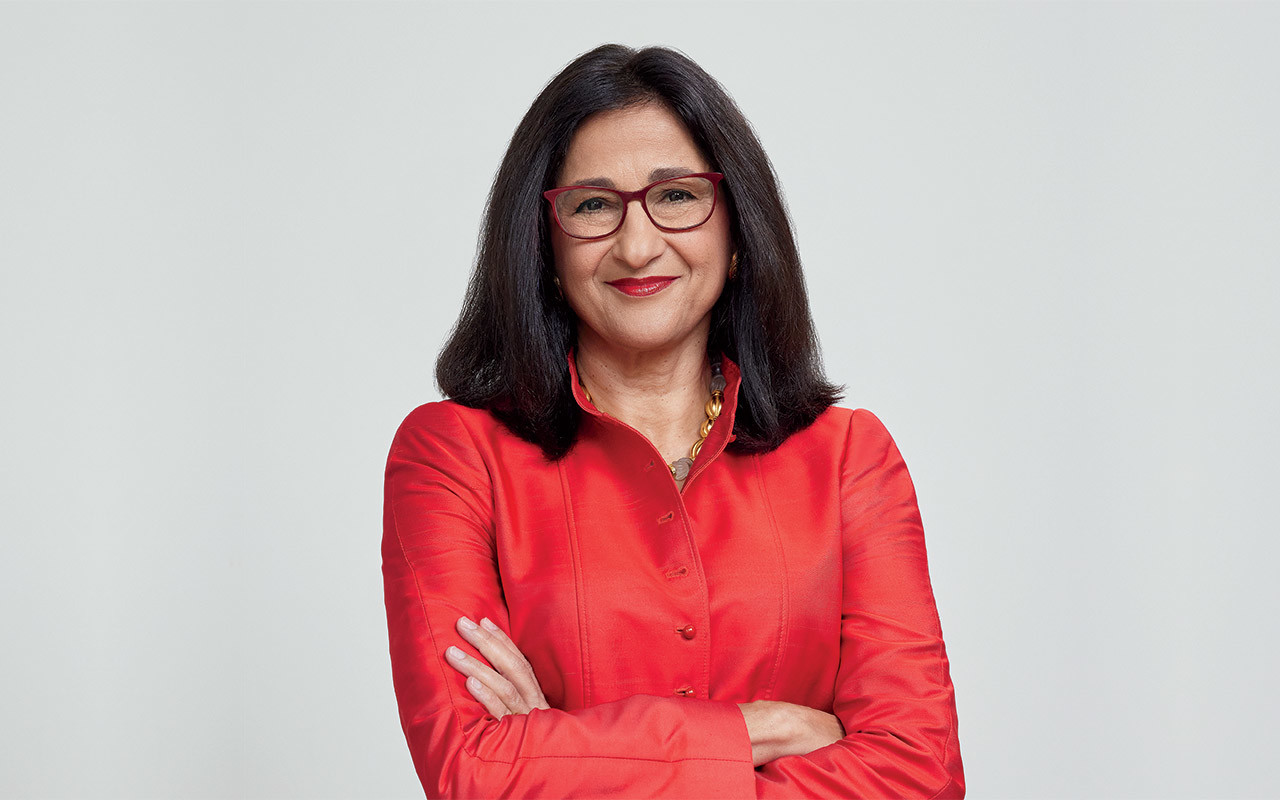 She's a top economist, an expert on international development, a baroness, and a global citizen. How will she lead Columbia?
The Smart Person's Guide to Aging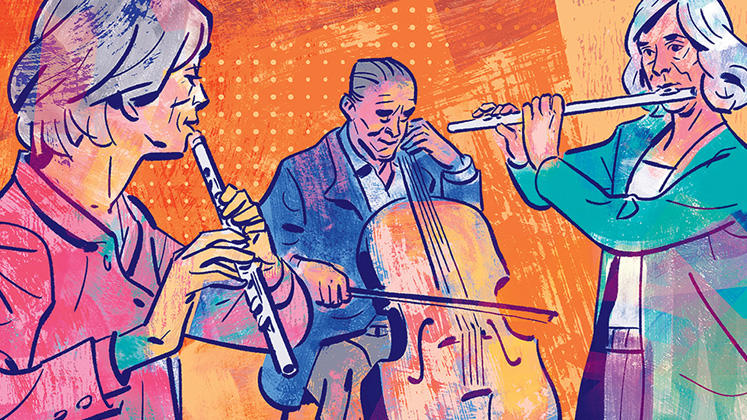 How EPIC, an organization of retired professors and administrators, helps its members keep active and stay curious in their senior years
Healing the Red-Blue Divide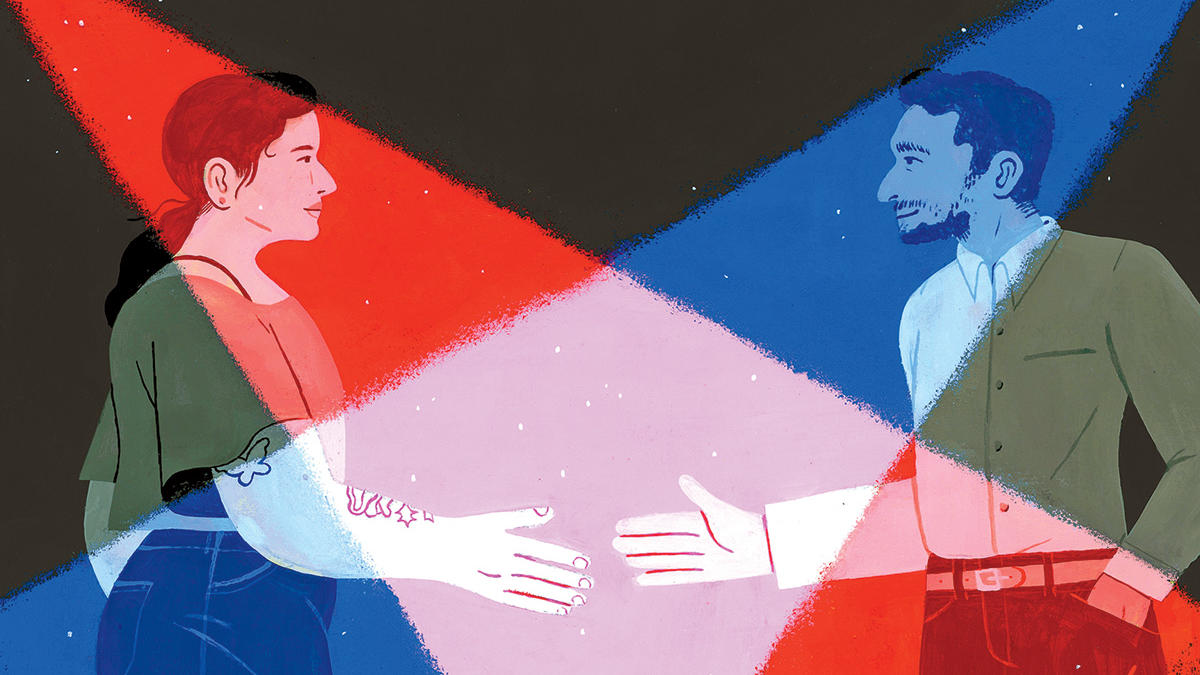 Celia Jacobs.
An expert on conflict resolution offers a new perspective on the ideological tensions that he says are tearing the US apart