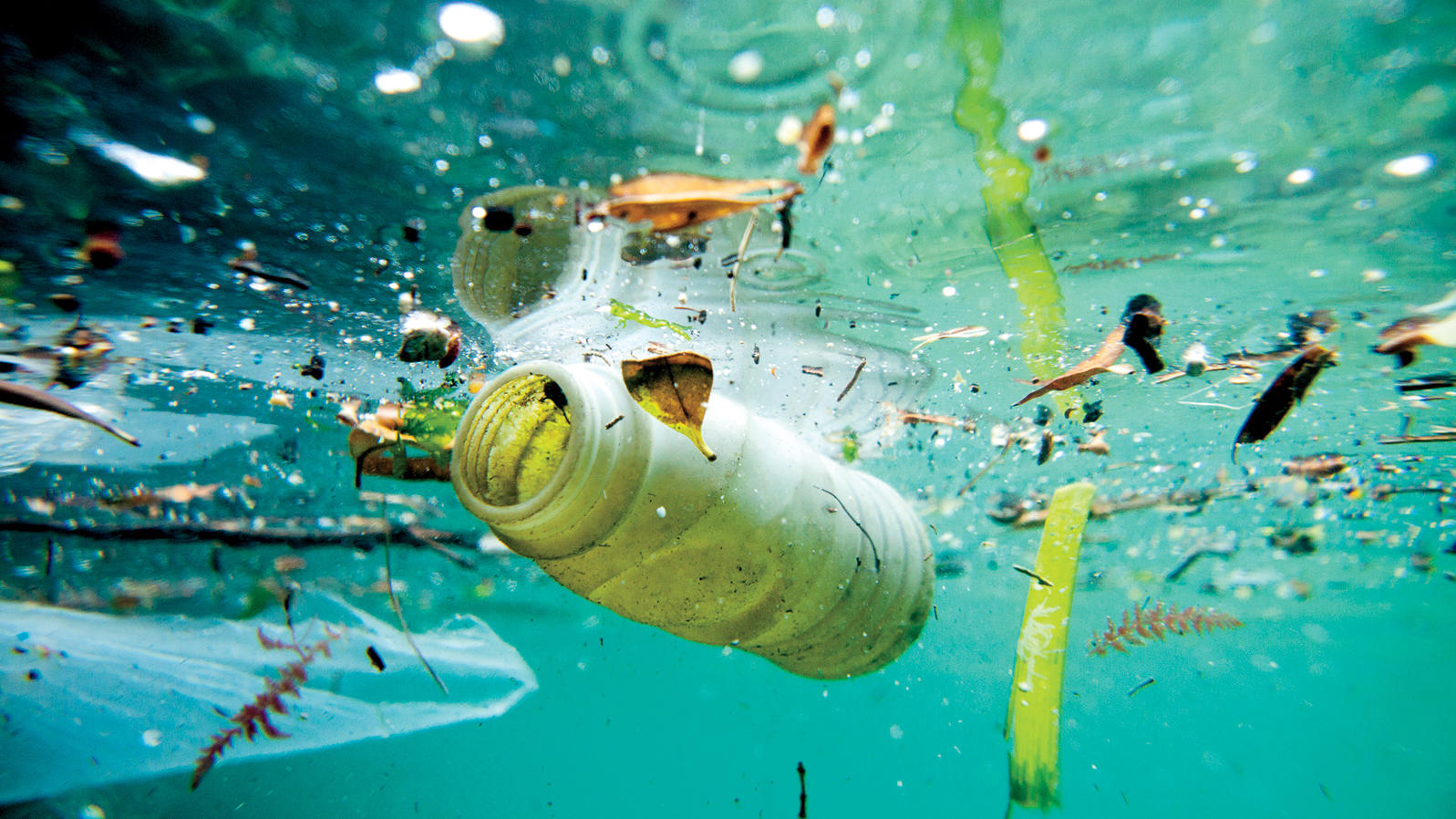 Summer 2019
The planet is drowning in the most useful material ever invented. So what are we going to do about it?
Feature Stories
Five Columbians show off the projects that grabbed the attention of curators at New York's ambitious new cultural space
Fifty years ago, when astronauts first landed on the moon, they carried not only humanity's highest hopes but an important experiment from Columbia
With the Internet now a global battlefield, how serious a threat do cyberweapons pose to America's economy and infrastructure?